Entersoft
Entersoft - Analysis and Systems Development
Copyright © 2016 - Entersoft Analysis and Systems Development - All rights reserved





Complete systems for you and your business
"... Blessed the people whose God is LORD!" - Psalms 144:15

Welcome to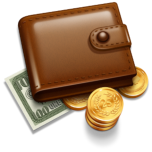 Entersoft © COF™
Auto Workshop Management System
Complete software for
automotive workshops, auto-
electric, of body and paint
companies, sound installers,
alarm and accessories, and
other companies in the sector.
The system is Multi-User and
can be used in network with
other PCs.
Entersoft © FeastDay™
Parties and Events Organizers
This is the ideal software for
event planners, birthday parties,
buffets, weddings, etc.
With the Entersoft FeastDay ™ is
much easier to organize your
schedule of events, control
reserves items, send budgets,
supply contracts, manage your
accounts payable and receivable,
and more.
Entersoft © OuroCash™
Personal Financial Control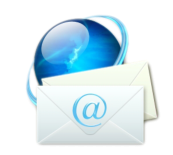 All you need to organize your
finances:
Control expenses, income,
accounts payable, accounts
receivable, bank accounts,
checks, balances, statements,
transfers, credit cards, cost
center, profit center, various
reports, graphs, and more.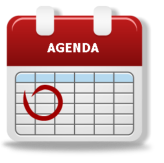 1) Download the software and TRY IT FREE, no commitment.
2)

The values and licensing forms

are displayed on the system's home screen.
3) To acquire, please fill out the registration card on your home screen,
4) Select the desired license option, and click the "Buy License" button.
5) We will contact you with instructions for payment and the license activation process.
You can TRY before you buy!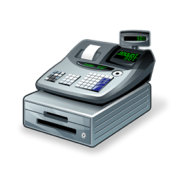 For your convenience, our customer care is provided exclusively on the internet.
Send your questions or suggestions by e-mail
We will respond as soon as possible.
We are available to clear your doubts