Copyright © Entersoft International - Analysis and Systems Development - All rights reserved -
www.entersofti.com

Entersoft - Analysis and Systems Development









"... Blessed is the people whose God is the LORD." - Psalms 144:15
Welcome to






Follow us on your social networks: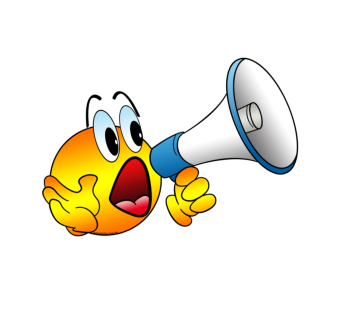 Y
our ad will appear every day for users
of the free version of our apps.
Put the mouth in the world!
Advertise your business across the country!
Please submit your ad in

JPG

format with resolution of

790 x 350

pixels for email to
commercial@entersofti.com
with the subject: "
I want to Advertise
".
Please let us know if you want to advertise only in your city/region, state, or nationwide.
We will send you a free quote.